Change your sitting posture with our wooden ergonomic kneeling chair for a healthier life. This work of art helps you to sit in appropriate positions without exerting much mental effort. It's the ideal balance between beauty and practicality.
Healthy Ergonomic Design 

Prevents Neck & Back Problems



Improves Circulation And Oxygen Levels
Easy To Change Positions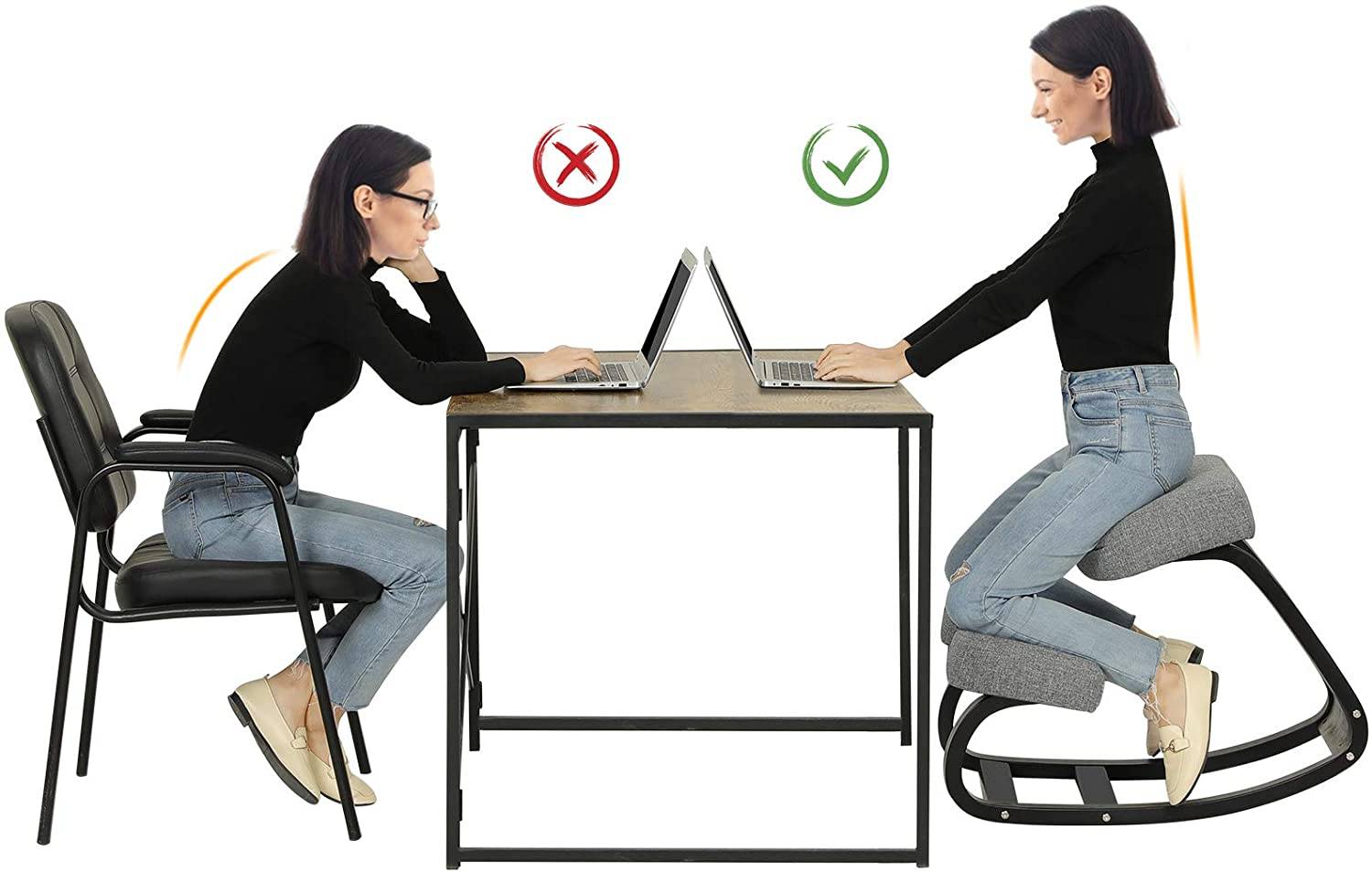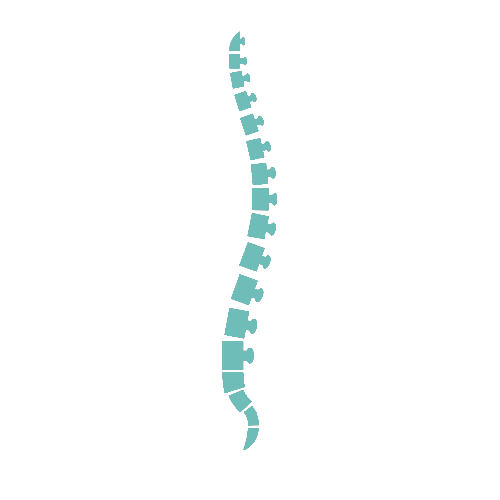 Improves Posture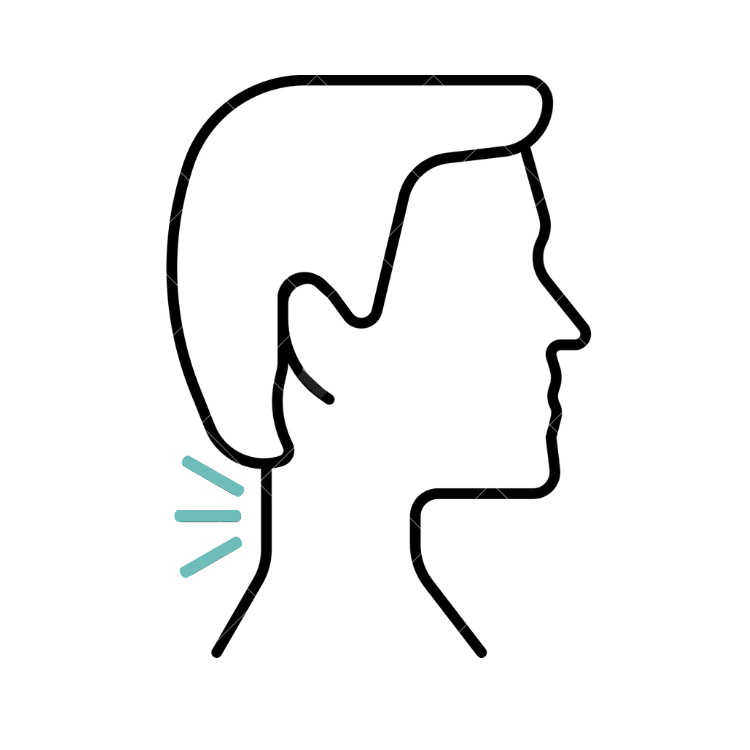 Avoid Neck Pain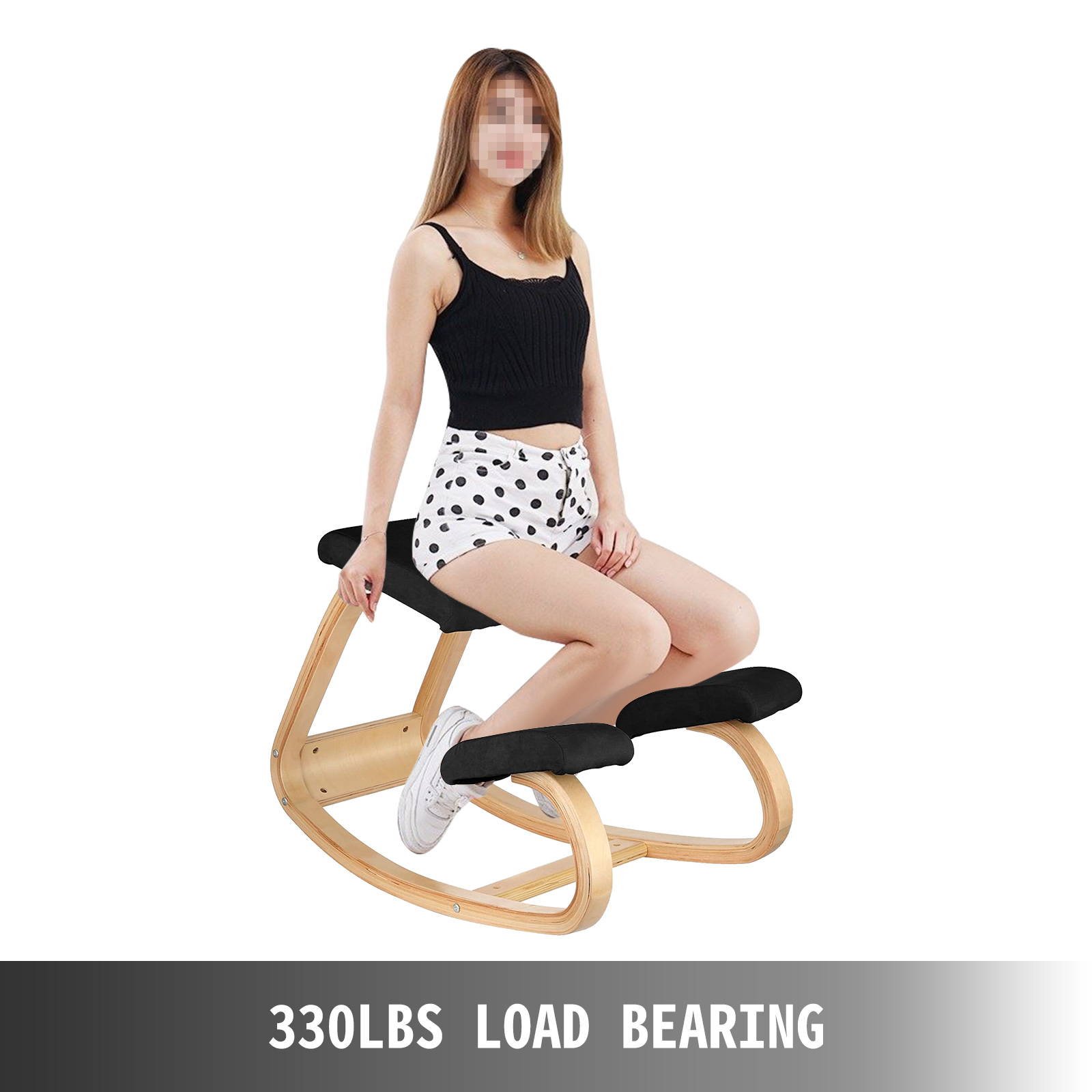 When sitting, put your weight on your bottom, and when changing positions, put your weight on your shins. Take your time and progressively increase the amount of time you spend in your Variable kneeling chair as your body adjusts to it. We're confident you'll never want to sit the same way again!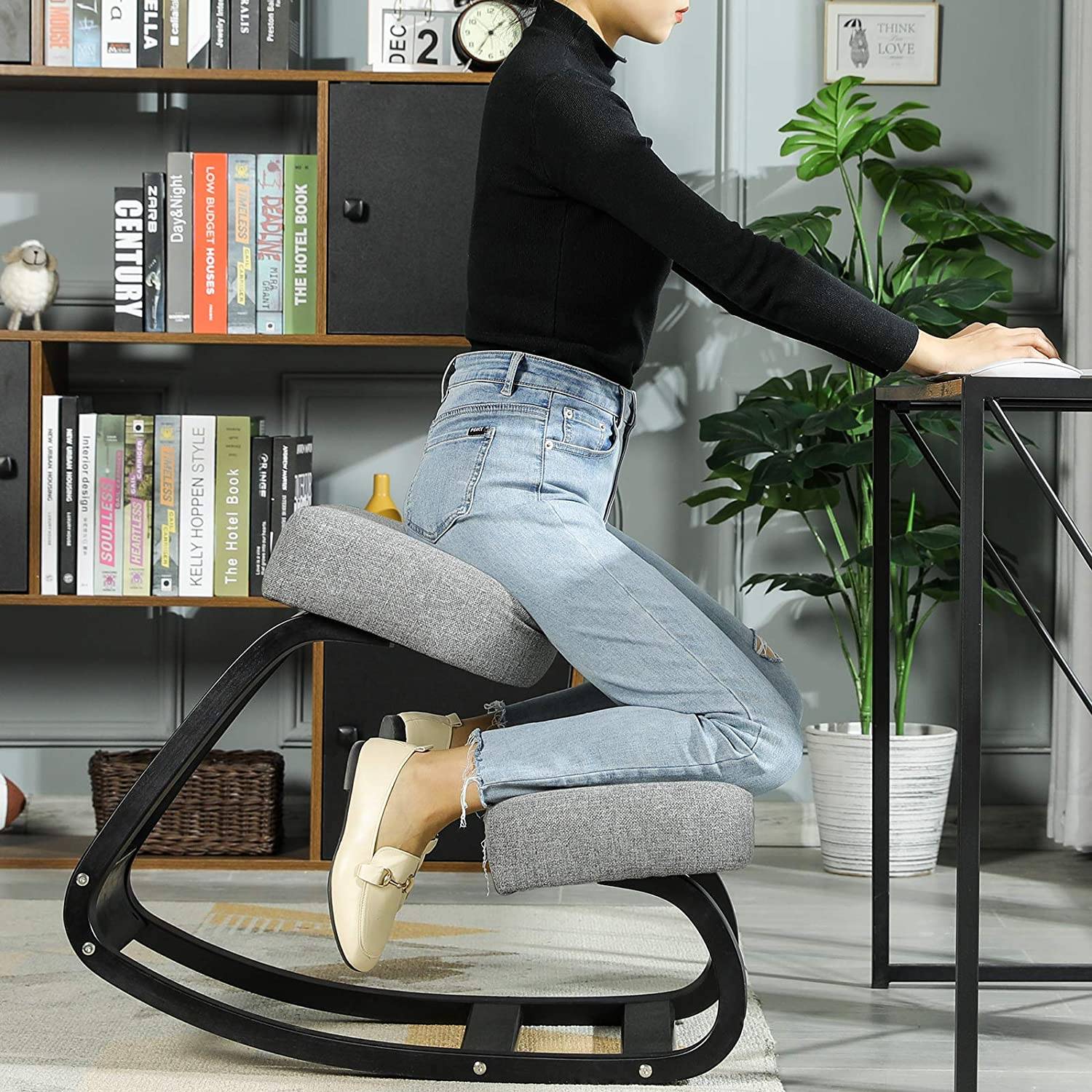 The chair is light weight and easy to travel around, with minimal cleaning effort, and is built as an open construction free of mechanical adjustment parts, making it a stylish companion that meets the demands of a modern lifestyle
FREE SHIPPING
Free shipping on all US orders
Satisfied or refunded
If you are not satisfied with the product, then let us know within 30 days of purchase, and we will give you a full refund.
Secure payments
Buy with all safety